At Buffalo City Mission, we strongly believe that a solid holistic education can eliminate the cycle of homelessness.
That is why we heavily invest in the children we serve at Cornerstone Manor. Today's children are tomorrow's leaders. If we can heal the trauma of children who have experienced homelessness, domestic violence and life below the poverty line, we will all experience a better tomorrow.
Early Child Care Services: Onsite NYS Licensed Day Care
This program is designed for children from infancy through five years of age.
Children are exposed to a loving environment where they receive meals and educational opportunities while their mothers are working on matters noted in their individualized case management plan. These would include things such as attending classes, going to college, receiving counseling and addiction recovery along with a variety of other activities.
Through this much needed program, children are provided age-appropriate learning activities that are evaluated 3 times a year, using High Reach Learning Observation Record. Matters tracked will depend on the age, but include things such as: alphabet knowledge, phonological awareness, number concepts, music, art, emotional and behavioral health, and many others, all while learning that God made them special, and cares deeply about each of them.
Literacy and Enrichment After-School Program (LEAP)
LEAP is our after-school program for ages 5-12 which has been specifically designed to meet the educational, mental, and spiritual needs of disadvantaged children.
All children who participate in LEAP live below the poverty line, and many have experienced homelessness, domestic violence, or other trauma. Due to the challenges that these children face, including struggling at school and needing help to cope with their individual living situations, it is critical to provide these services on-site where trained staff can assist with children's academic needs, as well as their emotional needs.
Through teaching, tutoring and mentoring by staff and volunteers, the Mission assists LEAP participants with homework, self-discipline habits and creative expression. The program also allows children to build strong relationships with peers and experience positive interactions with their mothers, tutors and mentors.
The goal of LEAP is to give children the early resources that they need to become successful students and adults. LEAP provides students with an outlet that fosters academic success and positive social development. By teaching, tutoring, and mentoring students we believe we can help to alleviate poverty and homelessness.
LEAP allows children to build strong peer relationships and to have positive interactions with their moms, tutors and mentors.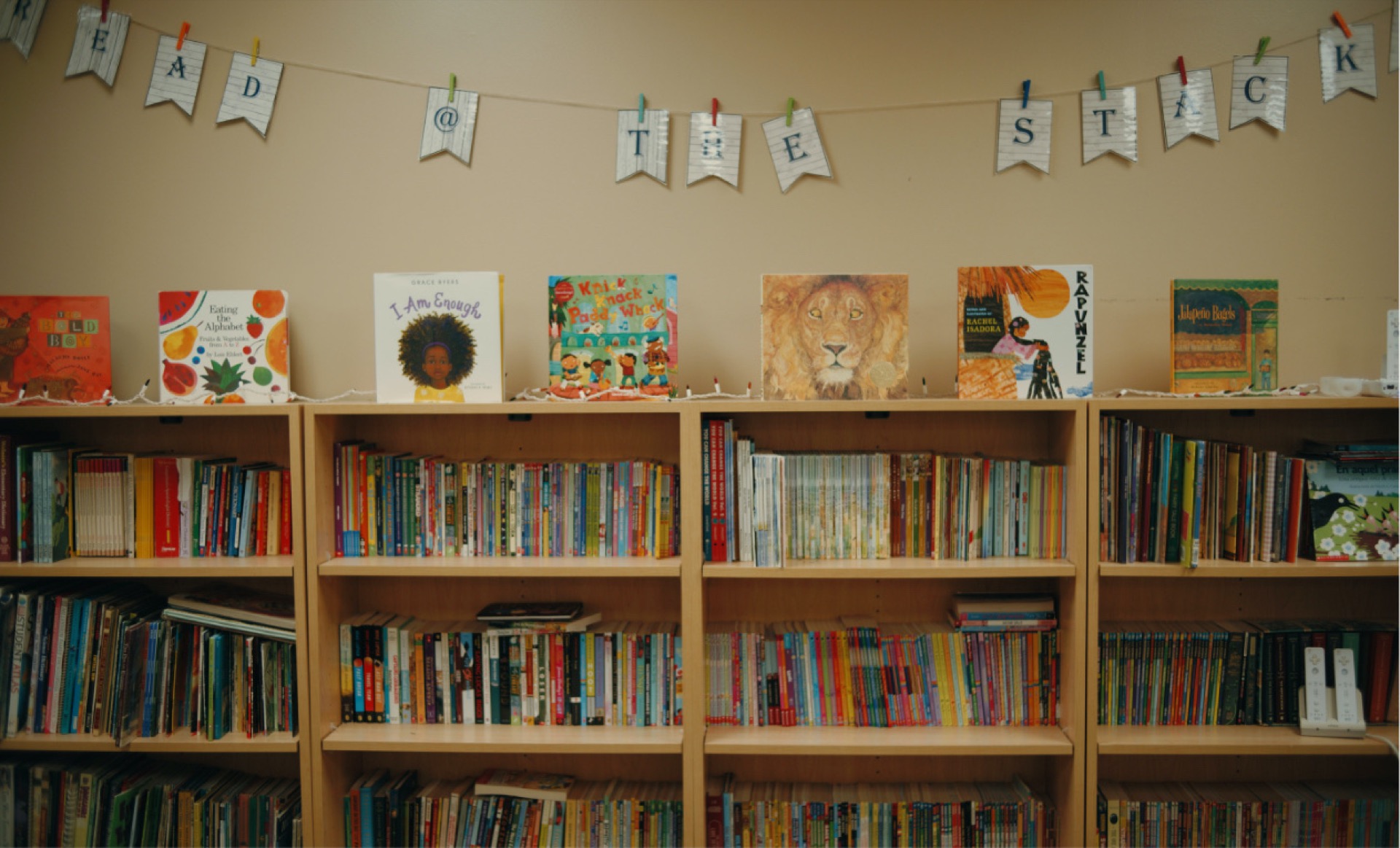 Approximately half of all children in the City of Buffalo live below the federal poverty level.
Many of these at-risk children come to the Mission's women and children's shelter, Cornerstone Manor, with their mothers in crisis. Through programs like our Cornerstone Manor Summer Camp, Buffalo City Mission provides children in our community enrichment activities they may not normally have the opportunity to experience.
Field trips coupled with daily learning activities in science, creative writing, cooking, dance and swim lessons are a gateway for children to grow and learn during the summer months when school is not in session. Dedicated staff and volunteers are utilized to ensure a safe, life-changing experience for all children.
For more information contact:
The Children's Programs offered at Buffalo City Mission not only help the children, but the mothers as well.

While children are safely cared for by trained staff, moms are given the opportunity for self improvement through educational classes, job skills training, behavioral classes, budgeting classes and recovery programs.


Learn more about this program and the many ways your business can partner with the Buffalo City Mission
Buffalo City Mission's – Women's Ministry Programs do not discriminate against applicants or residents on the basis of race, color, creed, religion, sex, disability or marital status.