Why you should be a Volunteer
All regular volunteers have temporarily been cancelled due to the rise of Covid cases in our region.
We have special lead volunteers available at this time at the Men's Facility and at Cornerstone Manor. Service descriptions are included in the application.
Please continue to check the website for the opening of volunteer opportunities.
Volunteers are the heartbeat of the Buffalo City Mission! With the help of volunteers like you, all of our programs and services are made possible to change lives at the Mission every day.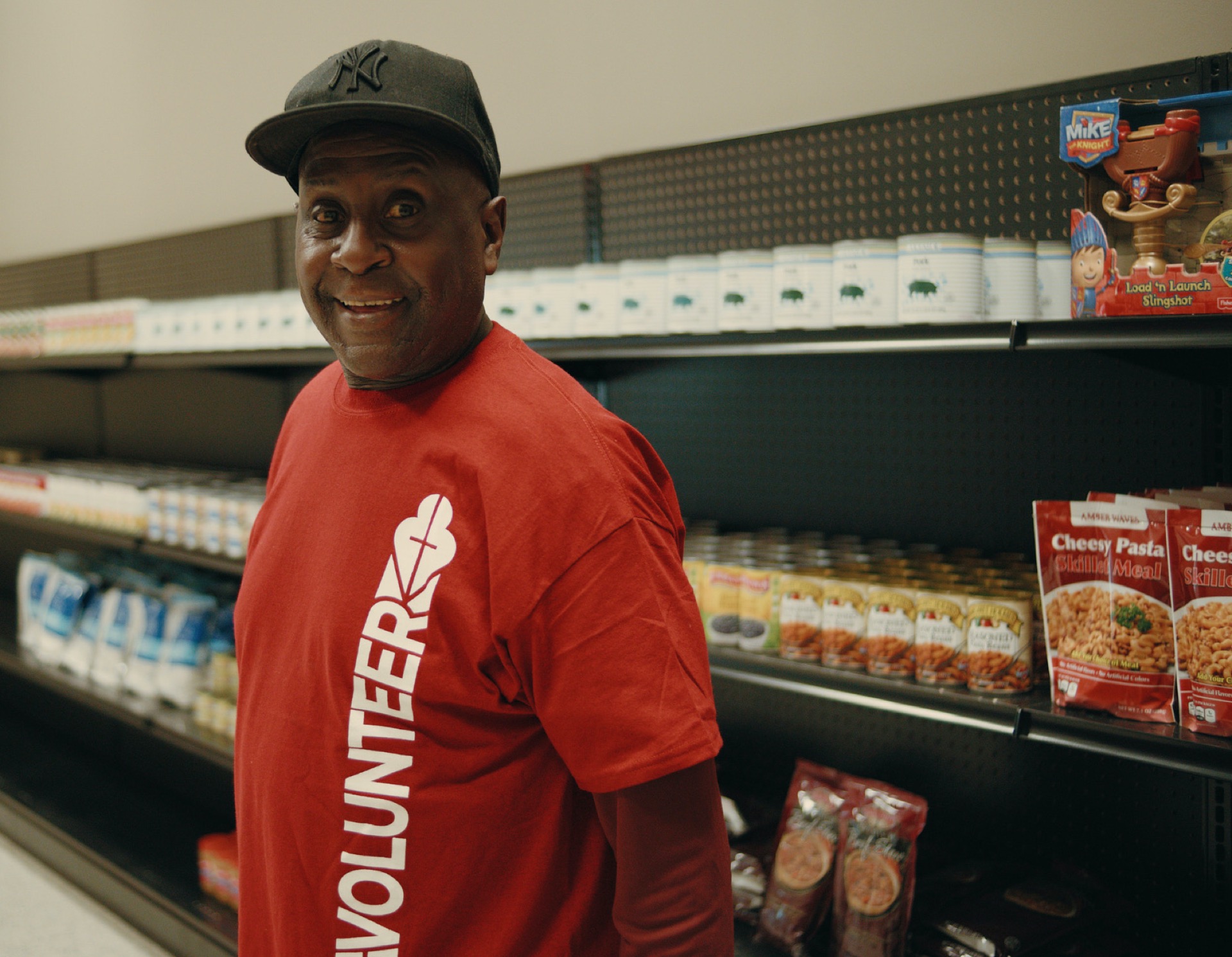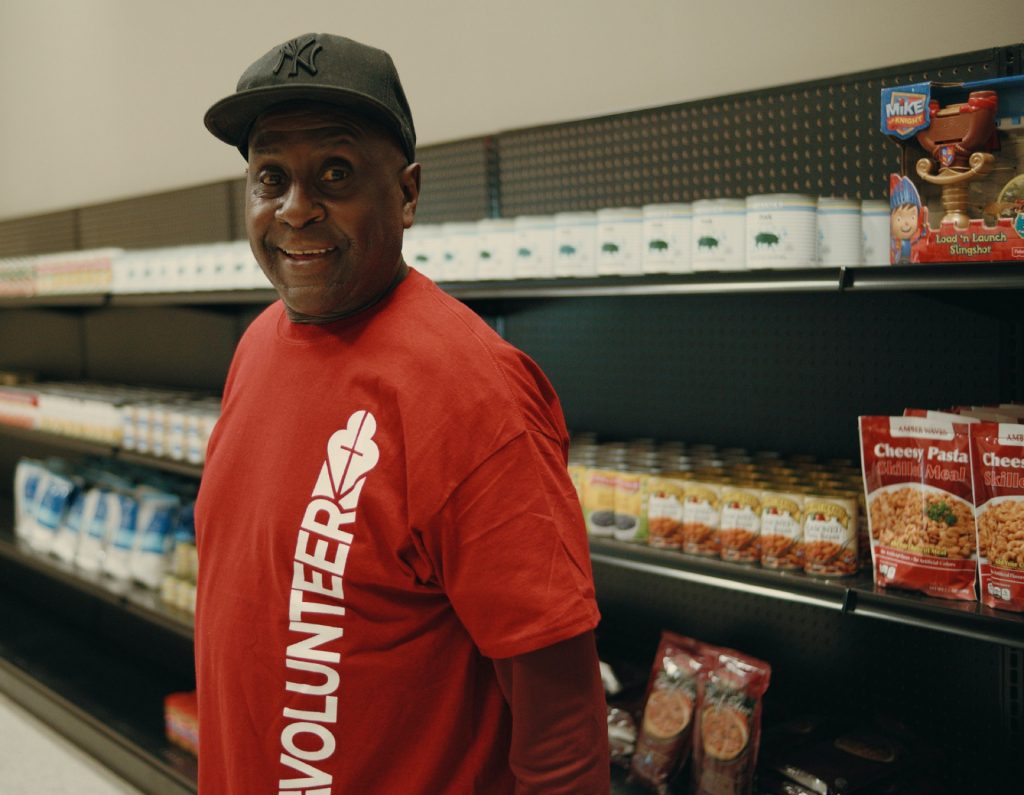 Partner in service and purpose with the Buffalo City Mission to provide lasting change with positive impact to the hurting and homeless in our community.
Onsite Opportunities
There are individual and group opportunities listed for each facility listed below. Note: Individual minimum age is 18 years old. Group minimum age is 16. 16 and 17 year olds will need a signed Parental Permission form. If you have any questions please contact the Volunteer Manager at 854-8181 x408. Click on the boxes below for volunteer opportunities for each facility.
If you have any questions please reach out to Sue at scervi@buffalocitymission.org. The Volunteer Department staff will contact you once we have received your application for next steps. We look forward to hearing from you!
Virtual Opportunities
Click below for more information and to register
Request a Mission Speaker or Info for a Tabling Event
Schedule A Tour
Tours for AFC. CSM are available Monday through Friday from 10am to 3pm.